Let's Celebrate
LOCATIONS
COME TOGETHER, RIGHT NOW OVER ME
Here we are at home – our two Restaurants CRACKERS and COOKIES CREAM and our event location STUDIO C. Besides our three main locations we scout unusual and unique places – anything from dark and gloomy to representational. We even bring all we have right to your doorstep and into your living room.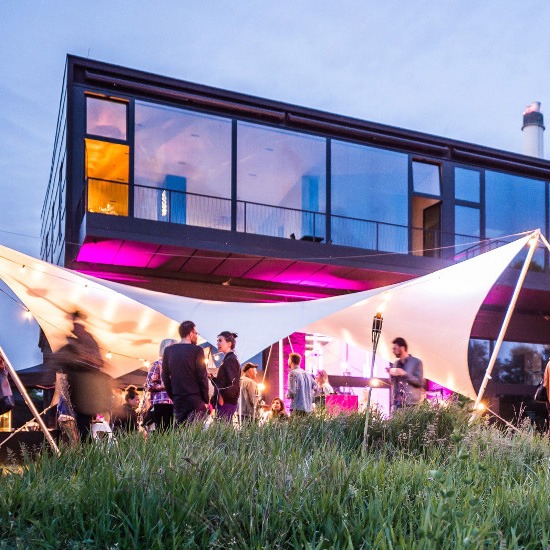 A ROOM WITH A VIEW.

STUDIO C is embedded in the natural landscape of the Rummelsburger Bucht, on the area of the Spreestudios.

EXHIBITION. BAR. BARBECUE. DINNER. PARTY. FILM SHOOT. WORKSHOP. PHOTO SHOOT. SCREENING.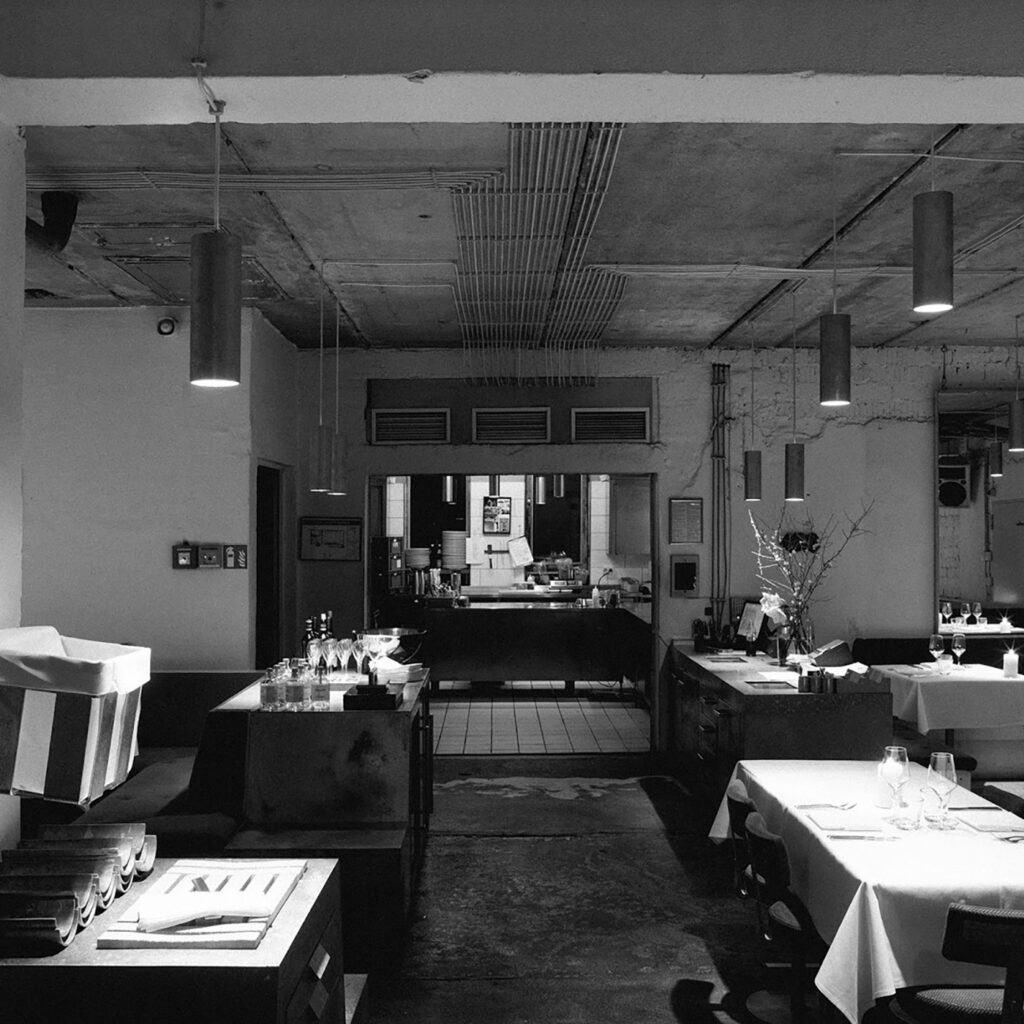 EAT YOUR SOUL AND DRINK YOUR DREAMS.

High-end vegetarian restaurant with Michelin Star.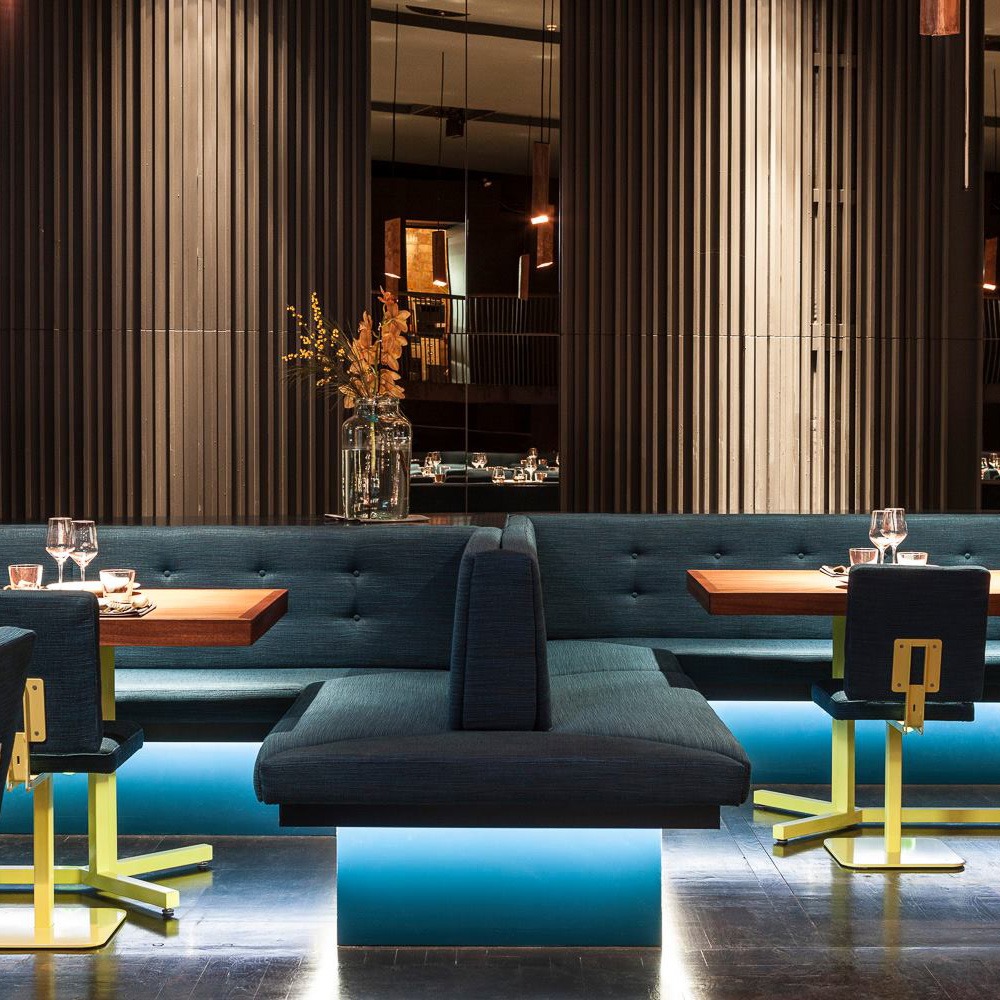 TURN ON, TUNE IN, DROP OUT.

Bar and restaurant with DJ's on Fridays and Saturdays.
Contact Us
LET'S MOVE IN TOGETHER